About US
About 9 years of experience in consumer electronics industry, deepening our understanding about this industry and our thought about future direction. we are constantly striving to provide a lean solution, adapted to different needs. such as mobile phone parts distributors, wholesalers, refurbishment factories, repair shop, online resellers...
We know that cutting costs comes from assessing the total process, and from providing independent viewpoints. That mindset is reflected in our business model, designed.
We're a full-service partner, offering you good quality with reasonable price, technological guidance and excellent after-sales service.
IT ALL STARTS WITH A QUALITY PRODUCT—AND ANOBJECTIVE MINDSET.
We take pride in our work, our focus is on what's best for your business, whether we make it or not. We simplify, we organize, we manage—all while keeping you in control of your business decisions. Let us do the heavy lifting.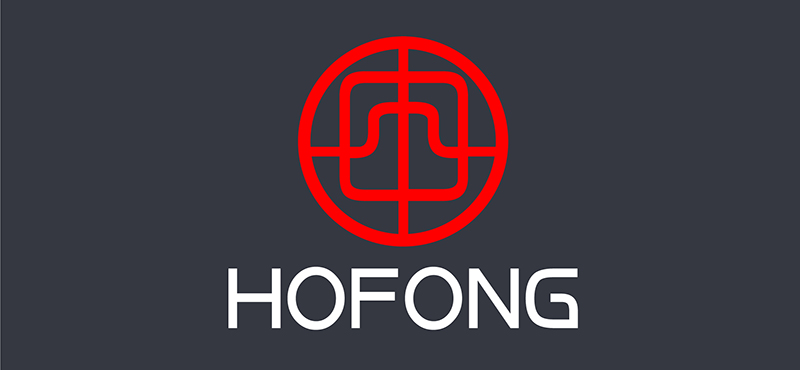 9 years' experience
With vast resources of cellphone parts, accessories, repair tools and machine, we have the capability of resource integration to offer our customer a lean solution in consumer electronics industry.
2000+ customers from 30+ countries and area
The foundations of our services are deep understanding of the local relative market of our customer, extensive industry experience, complete products database and professional teams.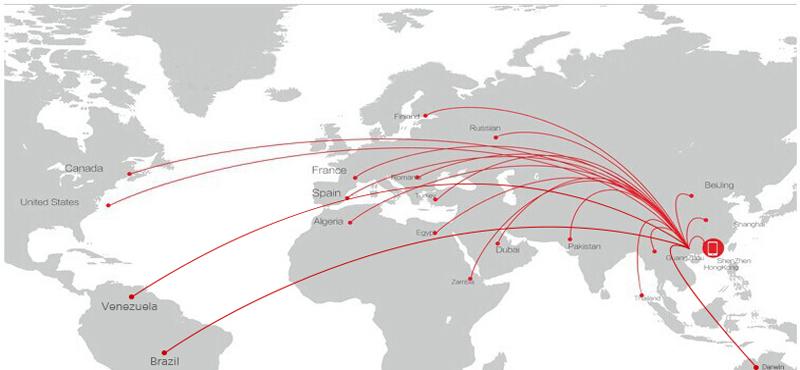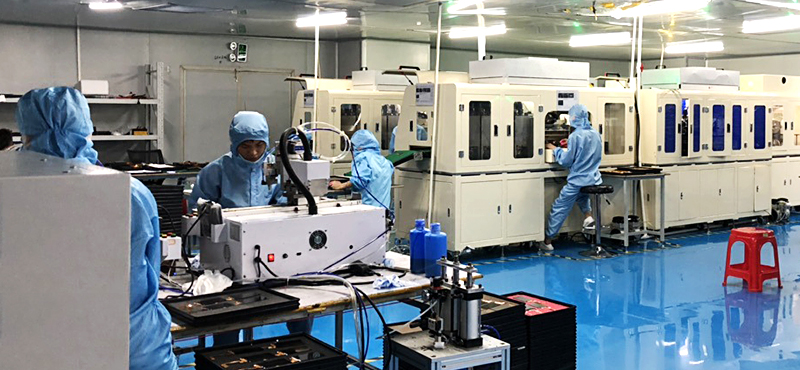 LCD Screen Manufacturing Capacity
Working with several factories of LCD screen, we can offer you OEM Manufacturing service.
Cellphone Battery Factory
We have our own cellphone battery factory, with 3 comprehensive production lines, efficient productive and reliable offering.